Get Up To $9,999 Cash For Your Junk Cars On The Spot
Your junk car may look like an eyesore right now, but what if you could turn it into top Cash For Junk Cars of up to $9,999? Now, that doesn't sound bad at all, does it? Cash For Your Cars is Melbourne's trusted Cash for Cars and Car Removals expert, whose priority is to give you the top price that you deserve for your junk car. We believe in fair and honest practices, as well as providing an unparalleled car removal service – and that's exactly what we do!
Getting Top Cash For Junk Cars Has Never Been Simpler
Cash For Your Cars is Melbourne's answer to the hassle-prone process of selling your car. We pay top Cash for Cars on the spot, up to $9,999 and all in an hour or less!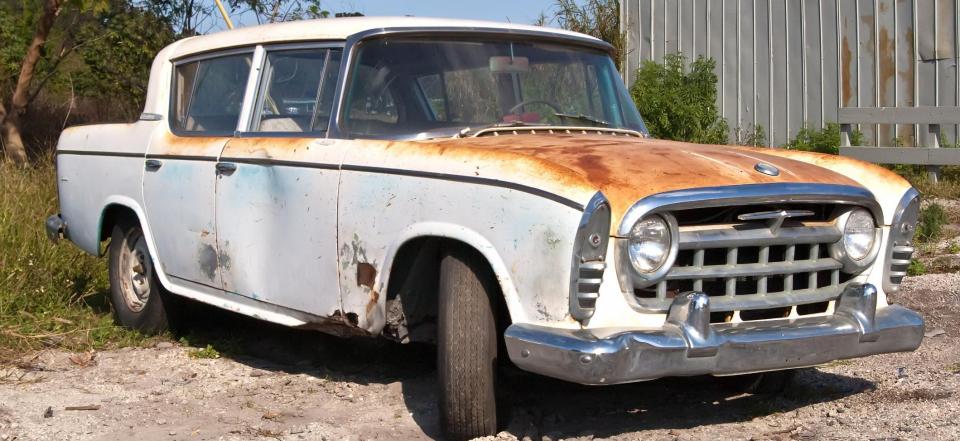 We pay cash for junk cars, wrecked cars, used cars, scrap cars, old cars, weather damaged cars and unwanted cars.
Your Junk Car Is Worth A Lot – With Cash For Your Cars, You'll Get The Price Your Deserve
At Cash For Your Cars, we are strong believers in fair car valuations and offer such high rates because we know the value of cars of all types and conditions. When we valuate your car, we consider many things including:
        The car's condition
        The car's age
        The car's size and weight
        The car's make and model
        The odometer reading
        The condition of the car's metals, interior parts and tyres
Top Cash For Your Junk Car Sounds Great – But How About Complimentary Car Removal As Well?
Buying your junk car for a great price is one thing but you can also get the peace of mind knowing that you don't have to pay to have your car towed or driven to us because we provide that service for free. Wherever you are, we'll come to you and tow your car away free of charge. For top cash for cars and free car removals Melbourne, call us today.
We're The Fast Way of Selling Your Junk Car
Do you want to sell your car fast without sacrificing a great price? Schedule us in at your convenience and we'll take care of everything in under an hour.
   Call Us For An Instant Quote
   Schedule Us For Free Car Removal
   Get Paid In Top Cash As We Tow Your Car From Your Premises
Contact Us
Call us today at 0410 726 726 or 04 4922 2425.